App-Only Weekly reward Vouchers (you need to download the Hungry Jack's App).
Valid Till December 31, 2024
The McCrispy® Range has launched in Australia. What are you waiting for? Order now to be one of the first in Australia to try the range.
Valid Till January 31, 2024
Unlock 500 bonus points when you spend $15 or more with your My Maccas App!
Valid Till October 7, 2024
Download the New Zambrero App for exclusive deals!
Valid Till December 5, 2025
Free meal on your birthday as a PERi-Perks member, T&Cs apply.
Valid Till December 31, 2025
When you sign up to PERi-Perks, sent to your inbox.
Valid Till December 3, 2025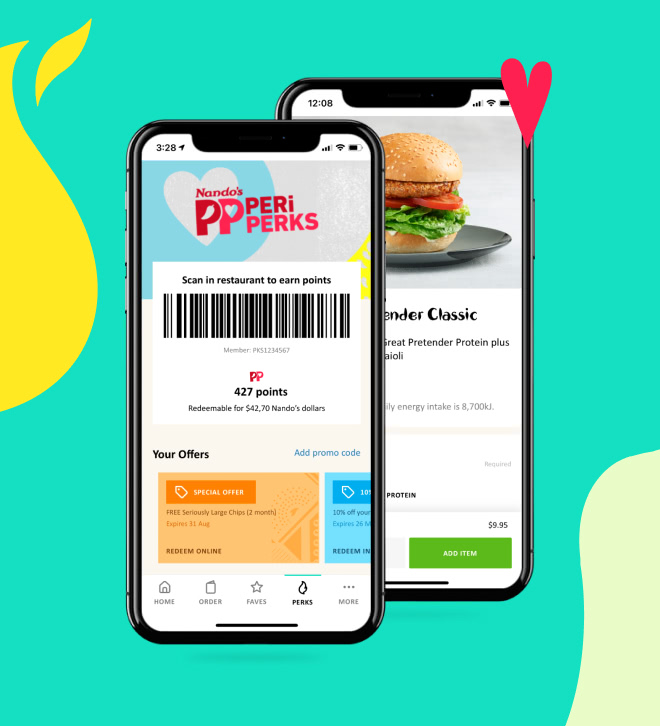 Earn points: Every single dollar you spend through your account adds another Perks Point to your stash.
Get rewarded: Turn your points into free Nando's food, unique merch and much more!
Valid Till December 3, 2025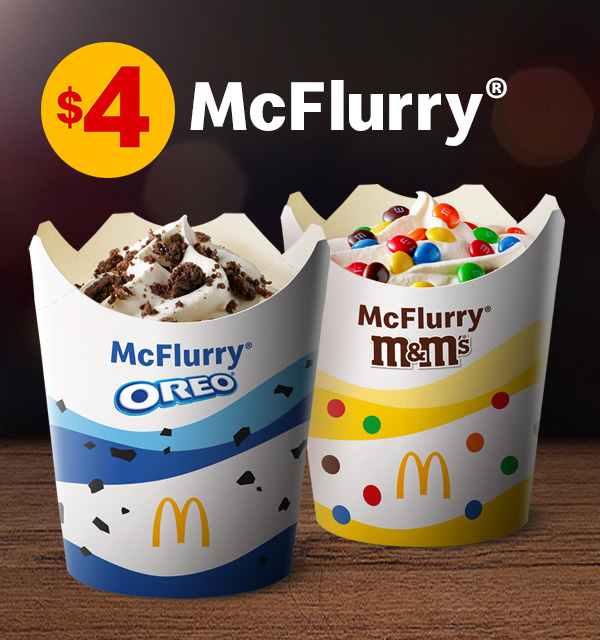 Incredible Value: Frozen Coke $1, Frozen Fanta $1, Cone with Flake $1, Hamburger $2, Small Fries $2, Small Sundae $3, 10 Chicken McBites $3, Chicken n Cheese $4, McFlurry $4, Happy Meal $5.45, 24 Chicken McNuggets $11.95!
Valid Till June 30, 2024
BLT like a VIP! Sign up to Subway's Subcard to get exclusive savings.
Valid Till December 31, 2025
MyMacca's App give you exclusive Weekly Deals!
Valid Till December 20, 2025
Recently Expired Offers
---